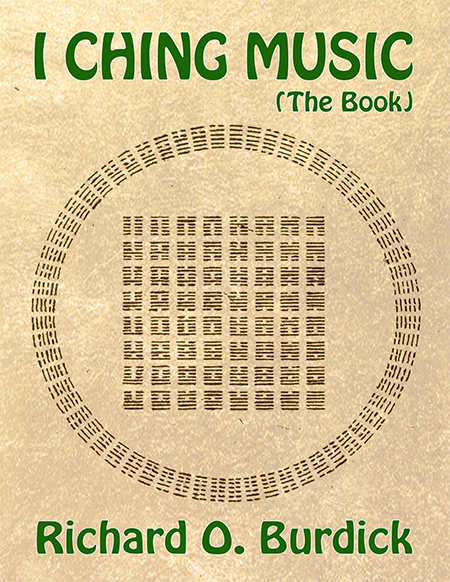 BK2
I CHING MUSIC (The Book)

CD82: Artot Trios is out
Listen to track 24 here:

Checkout "This Is Richard O. Burdick" playlist on spofity (free) - watch ----

Mr. Burdick is very active on youtube
(Subscribe Now!) (Subscribe Now!)

What's Coming Soon to Richard Burdick's Music Channel? (Subscribe Now!) Richard Burdick is a world-renowned composer and horn player. In the above video, he talks about why you should subscribe to his music channel.
If you're a fan of French horn music, then you'll want to subscribe now to Richard Burdick's music channel! In this video, he talks about pieces of music and things that are coming soon to his channel, including both classical and beautiful compositions. With music old and new, there's something for everyone on Richard Burdick's music channel!
(Subscribe Now!) (Subscribe Now!)
October 2023 We are half-way posting the videos of
64 Horn Quartets, Op. 302
and
64 String Quartets, Op. 308
on:
youtube
,
brighteon,
instagram
and
TikTok

Newest Recordings: on bandcamp. on Deezer

Newest Compositions: Spring 2023 Richard Completed the music for: Opus 327
Nobo Patorale Sextet in D
Op. 327 for flute, clarinet, horn, bass clarinet and two bassoons
or
Op. 327a for horn, bass clarinet
and string quartet
Hans' Solo Opus 317
Chamber Concerto for 2nd violin
for 11 players: flute, oboe, clarinet, bassoon, horn, trumpet, strings

Fall 2022 Richard Completed the music for:
Encountering (decet) Opus 316
Chamber Concerto for violin with wind quintet, trumpet double bass and 2 percussions
(3:50)
An action packed four minutes

Newest Videos: Studio Recording: Richard BURDICK PERFORM HIS "HORN SOLO, OP. 189D" ON Finke Triple French horn more info - opus 189d A Masterpiece from Richard Burdick, Chamber Concerto for violin with Winds, Brass, Bass & Percussion (More info - Opus 315) Encountering (decet)
Chamber Concerto for violin with wind quintet, trumpet double bass and 2 percussions Richard Burdick's Septet in G for Oboe, English horn, Clarinet, Two Horns, and Two Bassoons, Op. 315

Richard O. Burdick's Chamber Symphony No. 15 DEMO (with short spoken intro.)
(More info - Opus 328)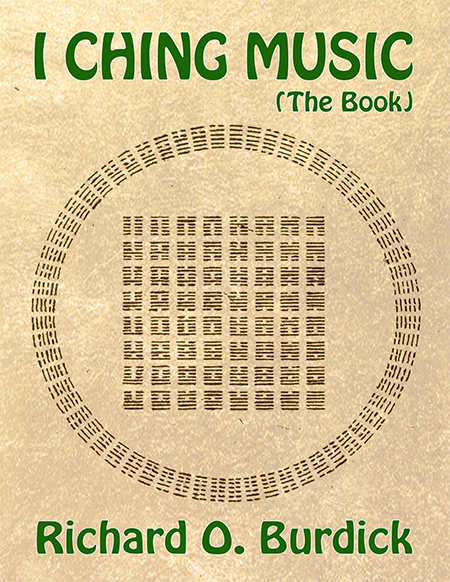 BK2