Richard Burdick has horns will travel
July 2016

Richard O. Burdick
looking for work as a
French horn player
I am currently in my fifteenth season as principal horn of Regina Symphony Orchestra.
I have a number of days open to perform in or near Regina, Saskatchewan Canada.
Please access my "Contact" link on the left to find ways to contact me. Thanks
I will be performing in California for the "Music in the Mountains" Festival in Grass Valley, California, as principal horn in Mid June to early July 2018
I am currently looking for work from the middle of May to mid June, 2018
And July 4th through to late August 2018
Thank you to RuBarb productions for hiring me for their production of Cinderella, in Moose Jaw, SK in 2016 and My Fair Lady in 2017.
I have a number of historic instruments, Baroque horn, classical era horn, Romantic era valve-less and single F horn and a variety of different modern instruments including a Wagner Tuba that I can perform on. Many of my instruments can be hear on my recordings.
Please see resumes and bios posted on this web site.
Two easy days drive to Aspen Colorado: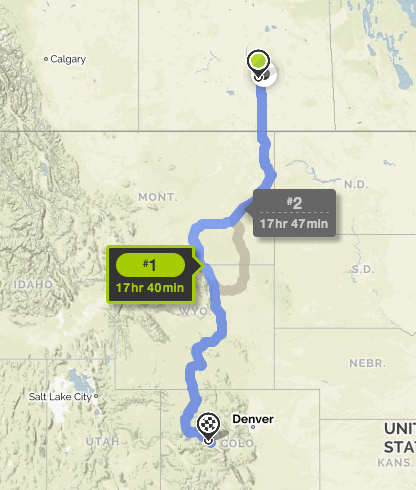 Mr. Burdick is 8 hours driving away from Calgary, less than 10 to Banff

Mr. Burdick is two days driving away from Sun Valley, a much easier drive than he does to Music in The Mountains Festival in California